Working at CLB
From trainees to established experts, CLB offers fantastic opportunities to begin and advance careers in innovative care technology. When you join us, you become part of a family of more than 225 ambitious colleagues who are committed to improving care while easing carers' workloads. Enabling them to focus more on what really matters, making their patients as comfortable as possible and assisting recovery. In many different countries. We do this by developing, producing, supplying and maintaining innovative, high-quality care solutions. Sooner or later we'll all need to be cared for. This is our contribution to the best healthcare future for everyone.

Like sliding into a warm bath
A big cheer and a warm welcome await you when you join CLB. Our family business is full of passionate colleagues who listen, help and make every day fun.

If you've got bright ideas, we've got plenty of people eager to hear them. Sharing thoughts and opinions is what keeps us innovating. The future of care is built on your knowledge, skills and inspiration.
At CLB, your future is in your own hands! Our organisation is all about learning. So you get space to focus on personal development and training, while we encourage you all the way!
We take good care of each other. There's fresh fruit here for you every day, as well as Liesbeth's lunches. You can also relax in the games room and get fit with CLB's personal trainer.
Meet your future colleagues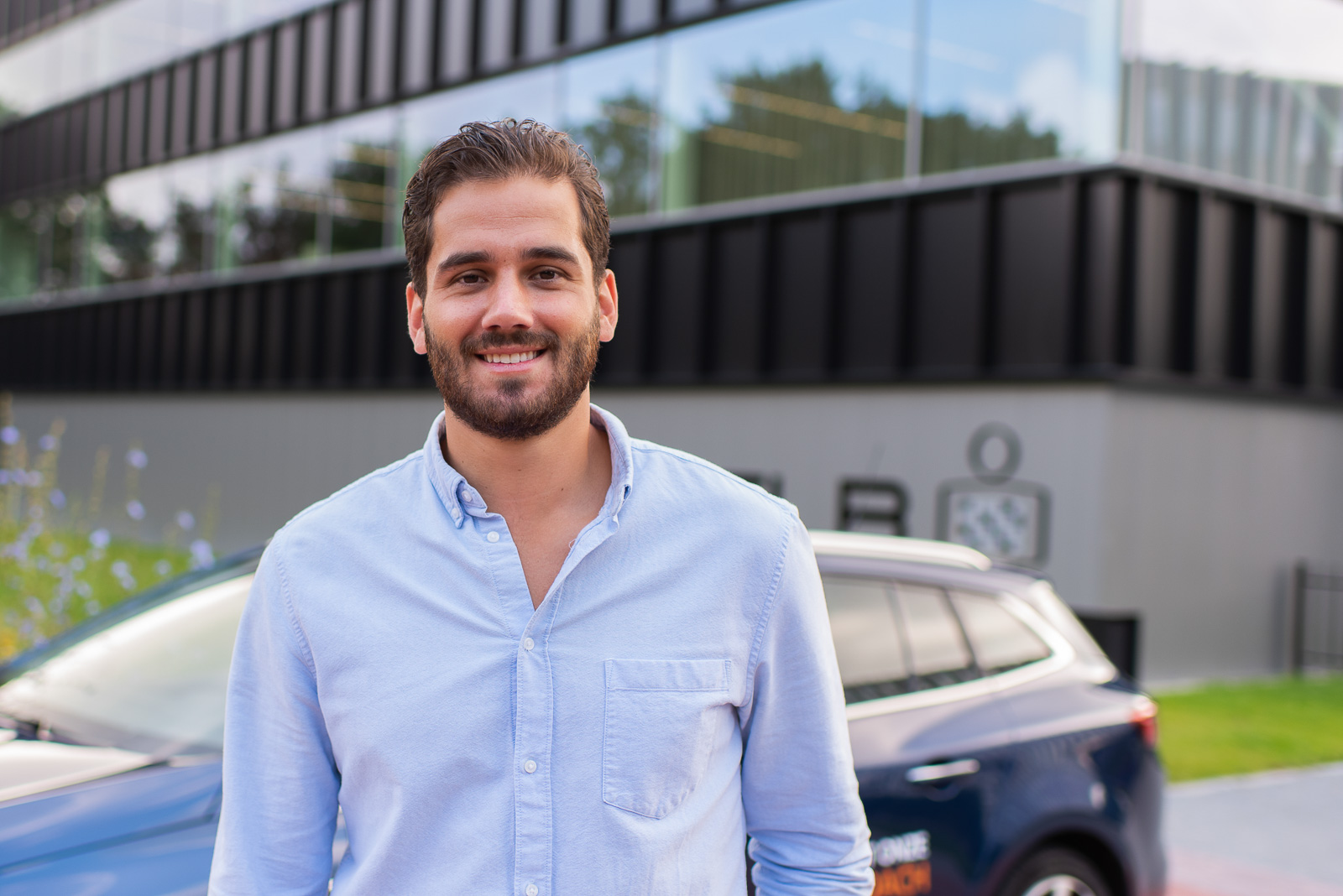 Mitchel Fijneman
Care Coach
---
In my recently created role of Care Coach, I bridge the gap between care and technology. This is a role I recognised the need for myself, having embarked on a personal development plan, and am happy to have been given the opportunity and space to fulfil it. I'm now able to raise enthusiasm in customers and colleagues every day by giving them new insights through advice and training.
"I bring the worlds of care and technology closer together."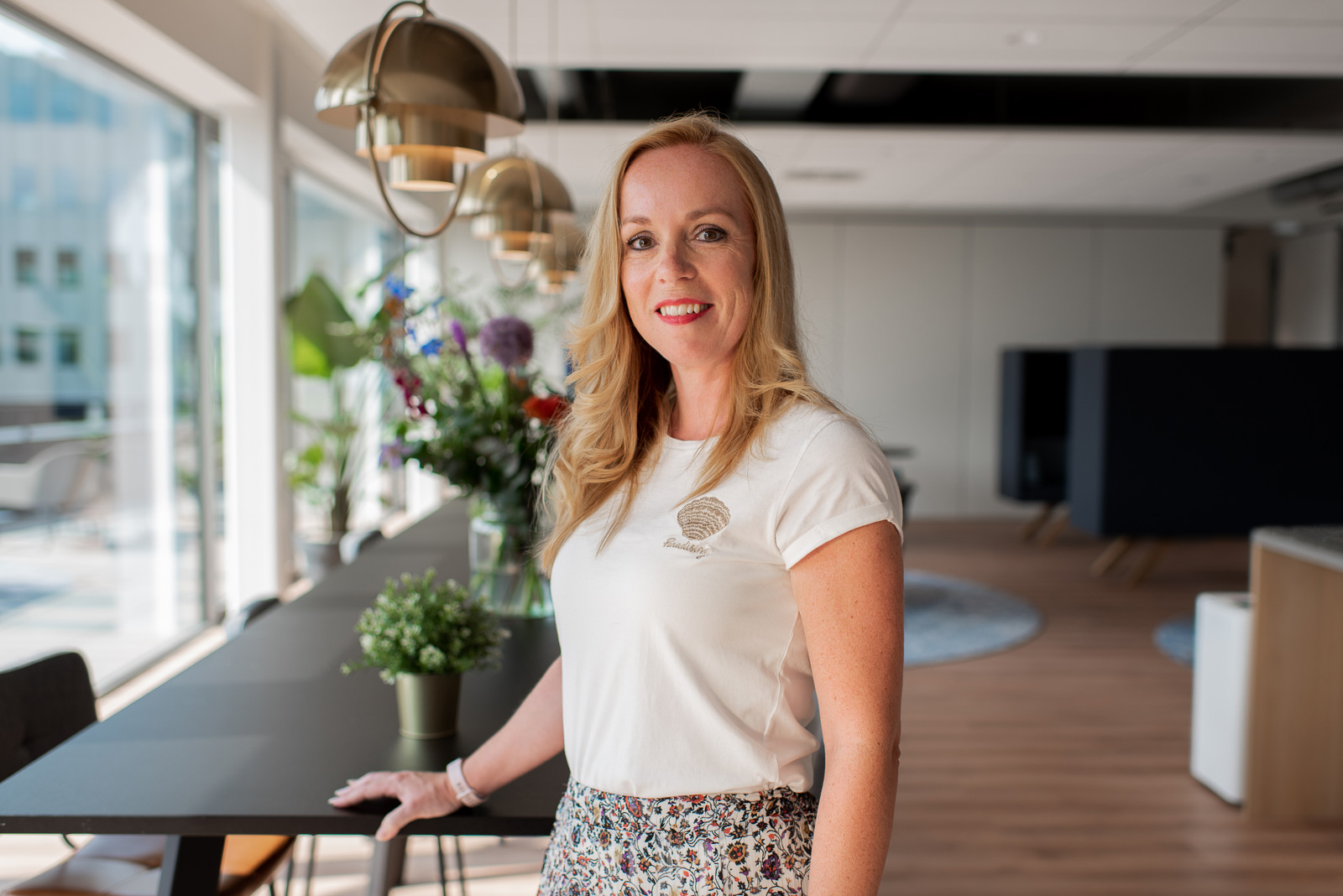 Christel van Gerven
Manager HRM
---
CLB is an organisation that's constantly in motion. There is room to develop and make your own mark, which is very much appreciated. I was therefore able to transform HR from an administrative department to a business partner. The thing I like most about my role is that I get to empower colleagues and contribute to happiness at work, every day!
"My task is to bring people and organisation together to ensure my colleagues really are employed in the right positions."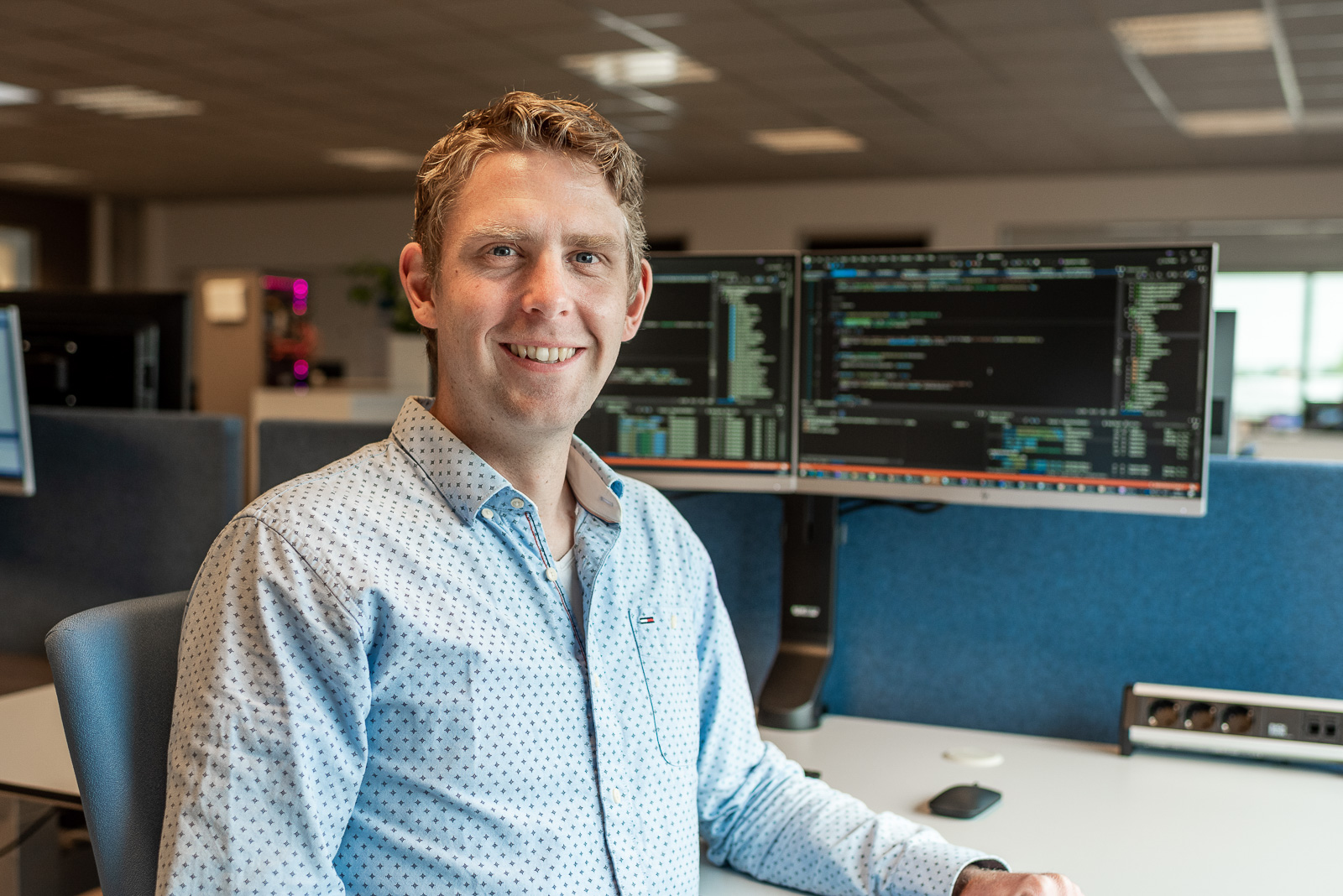 Michael van der Horst
Sr. Software Developer
---
Having started here as a junior, I'm now one of the senior members of the R&D team. As a seasoned software developer, I'm the go-to person for questions. The development of the CLB Messenger App, which helps facilitate fast, safe care, was a real high point for us!
"The combination of software and hardware is what makes our work so interesting."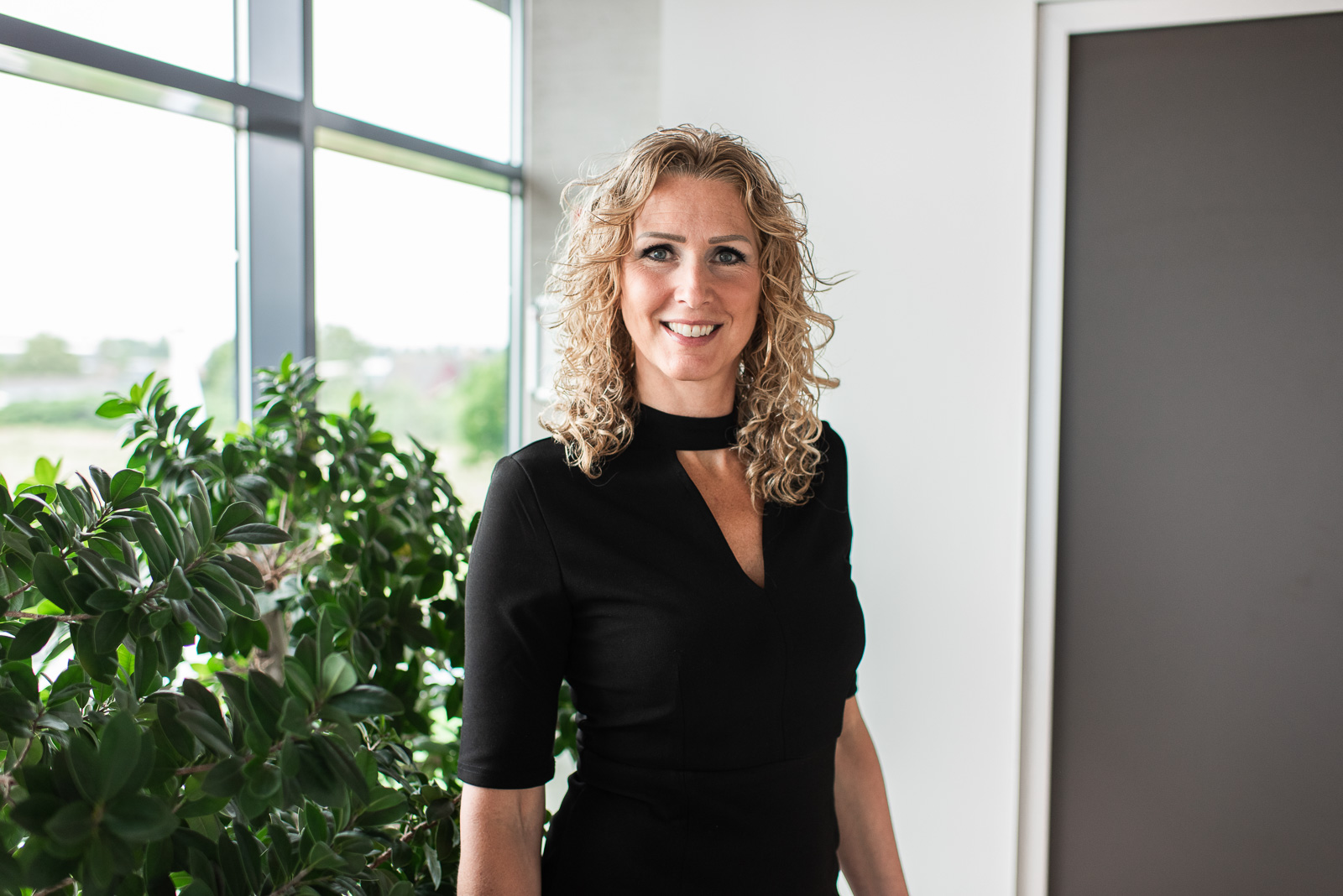 Rianne Jansen
Sr. Account Manager
---
I wasn't actually looking to change jobs when CLB approached me about a role translating technology into functionality. But the idea of doing something meaningful in healthcare appealed. Everything felt right as soon as I walked through the door and the introductory meeting with Niels de Bruin was very inspiring. I wanted to make a positive contribution to healthcare and now that's something I get satisfaction out of every day!
"The contribution I make to healthcare is what made me decide to work for CLB."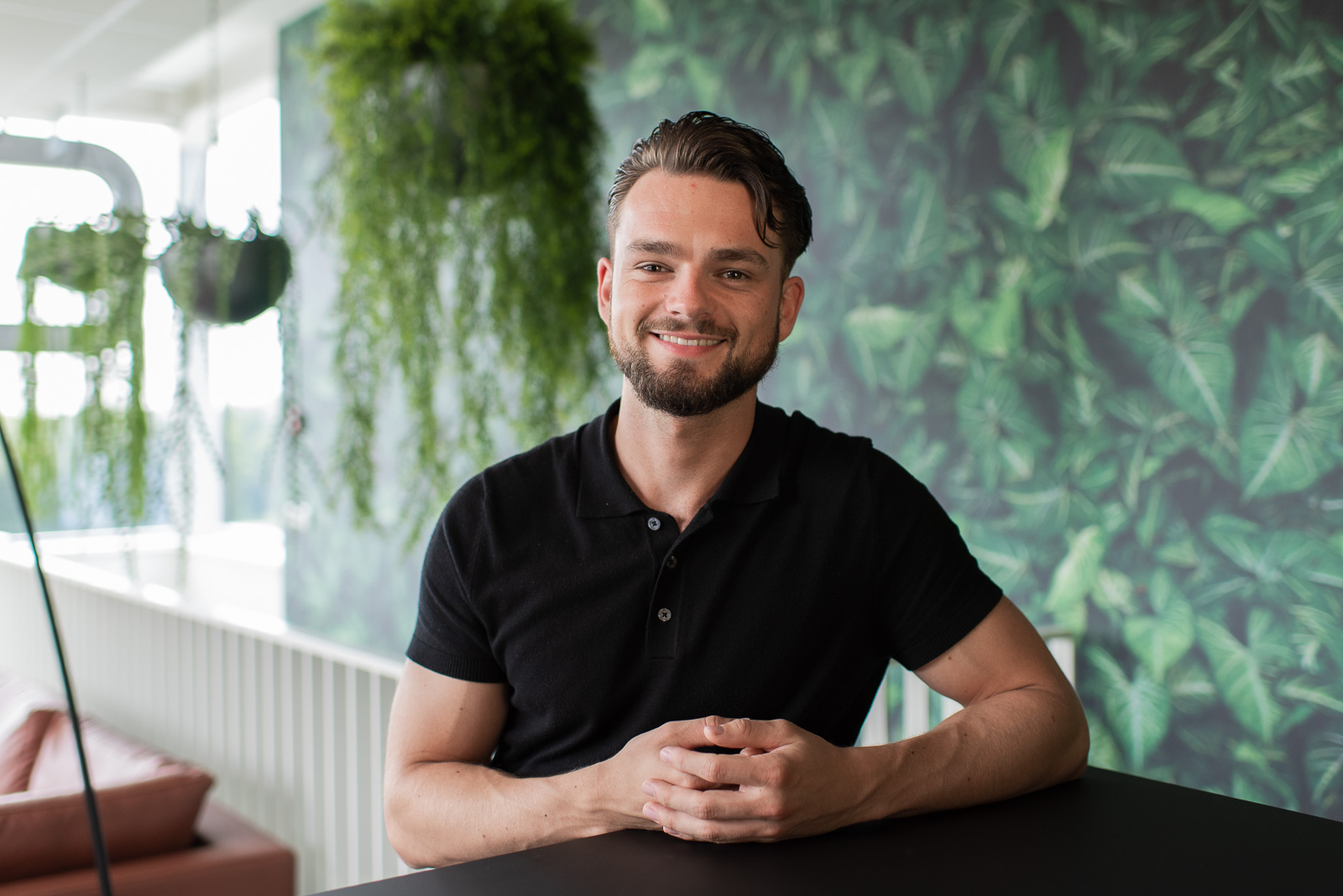 Coen Cornelissen
Training Consultant
---
I really enjoyed working at CLB for my post-educational internship. It was great because no question was too crazy and they gave me plenty of help, as well as a buddy who guided me well. It was clear that they wanted to develop a new (online) training process and, after graduating, I was given the opportunity to take up the advice I'd been given by accepting the new role there as a Training Consultant.
"I acted upon the advice from my post-education research and got a new role as a Training Consultant."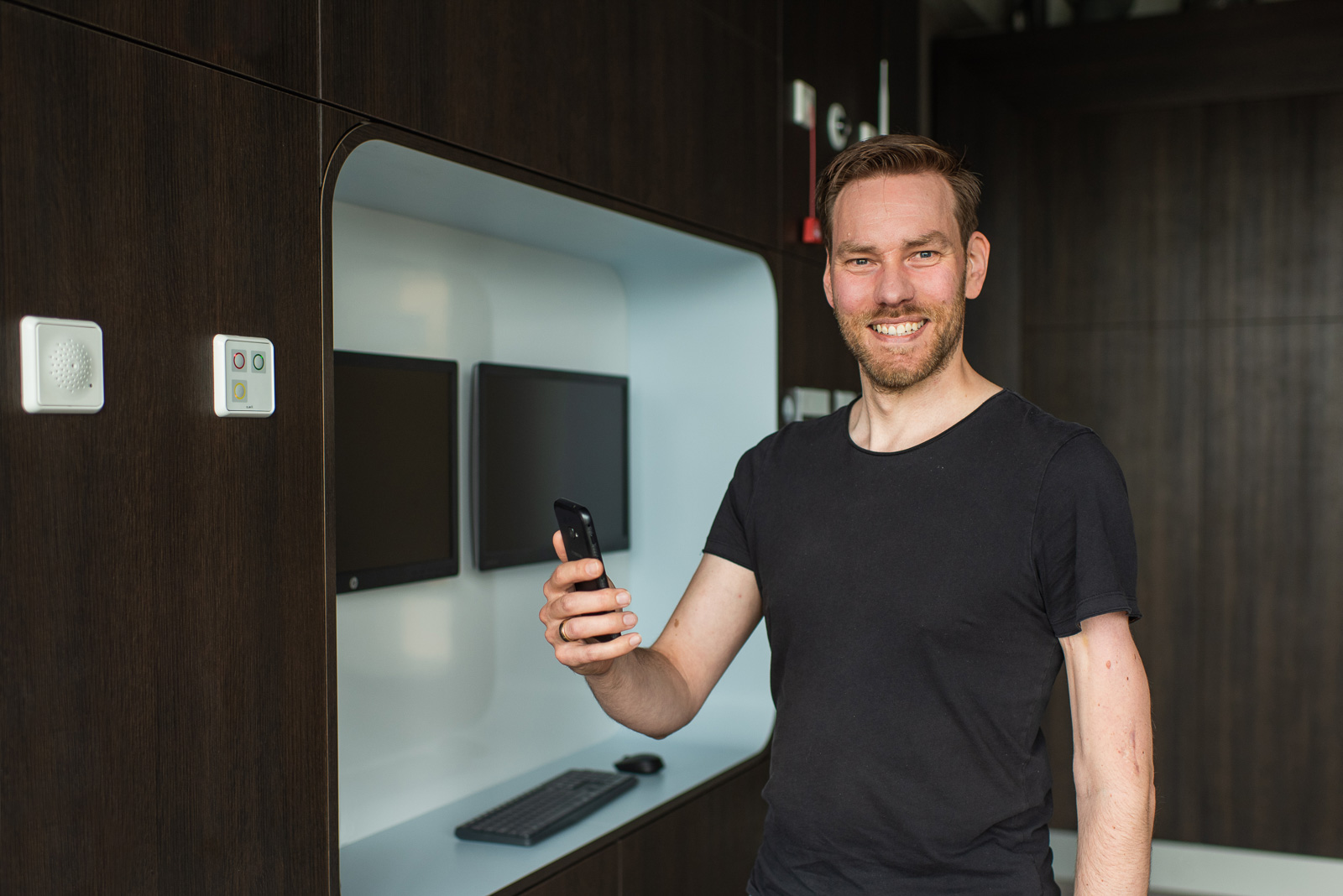 Thijs Bijleveld
Mobile Developer
---
Working with an amicable team of colleagues is the most important thing for me. We accept one another for who we are, everyone can be themself. But what makes our team even more unique is our flexibility and willingness to always help each other. We spend every day working on improving and expanding functionalities. Relying on one another to unravel the many brain-teasers that come our way. I can call it a successful day when yet another puzzle has been solved!
"Software programming is no boring desk job. I spend the whole day solving puzzles!"
Every day, our innovative technicians work their magic, developing and expanding our care technologies' hardware and (embedded) software.
Read more...
Our engineers are tasked with ensuring our products keep up with the rapid pace of software and hardware development. Taking the initiative to make it all work and rigorously testing to assure uncompromised quality.
To tightly control the quality of our care solutions, we manufacture everything ourselves in-house. Our production team are responsible for assembling our products with uncompromising precision.
Demand on the care sector is increasing and our solutions are developing at lightning speed. Our commercial team performs a vital role getting this message out to customers and ensuring they remain satisfied with our service, from the first contact to looking after them as valued members of our customer family.
The connection between care and technology is getting closer all the time. Our Coaching & Advice team understands both sides of the story and connects with customers to pass on this knowledge. This way, customers properly understand our solutions and how to use them to best effect.
Read more...
We take pride in looking after our customers, proactively making sure our solutions are working properly in every way. So the care organisations we serve can fully focus on looking after their patients.
Read more...
General
 Multiple locations
Happy, engaged employees are the key to our success. Our HR team builds and maintains the bond between people and organisation, ensuring our internal work processes allow everyone to feel heard and comfortable in their roles. Working at CLB should feel like coming home. This is where that begins.
From legal processes to record keeping, checking and analysing figures, the Administration & Finance team is responsible for monitoring, managing and keeping track of our financial health.
Raising brand awareness and enthusiasm among our customers, partners and colleagues. Content creation, event organisation and launching new services. This is the heart of our messaging and communications activities.
Our driving force that spots new opportunities and confidently makes decisions. Leading by example, comfortably connecting and eagerly inspiring. Contributing to growth at individual, team and organisational level.
Internships & Traineeships
CLB offers opportunities for development, with all the room your talent needs to grow. We challenge you to learn, realise your ideas and bring out the best in yourself.
Read more...
International
 Multiple locations
Our people on the ground in the various countries we serve are there to spot new opportunities and respond to latest developments. Helping CLB grow internationally, today and tomorrow.
International care technology, with a Dutch heart
For more than 40 years, the CLB Group has been developing innovative technology for the care sector. Our monitoring, data and alarm systems can be found in hospitals and specialist care settings for the elderly, disabled and those with mental health problems. We are a Dutch family business, but our expertise, solutions and services are implemented internationally, in England, Germany, Belgium, Curaçao and beyond.
Read more...