Over 40 years' experience
CLB is a family business which has been looking after its customers through taking end-to-end responsibility for innovative care solutions for over 40 years. Our expertise, products and services are found in the care of the disabled, the elderly and the mentally ill, as well as in hospitals and incarceration institutions.
1981
CLB founded by Cornelis Louis Berghuijs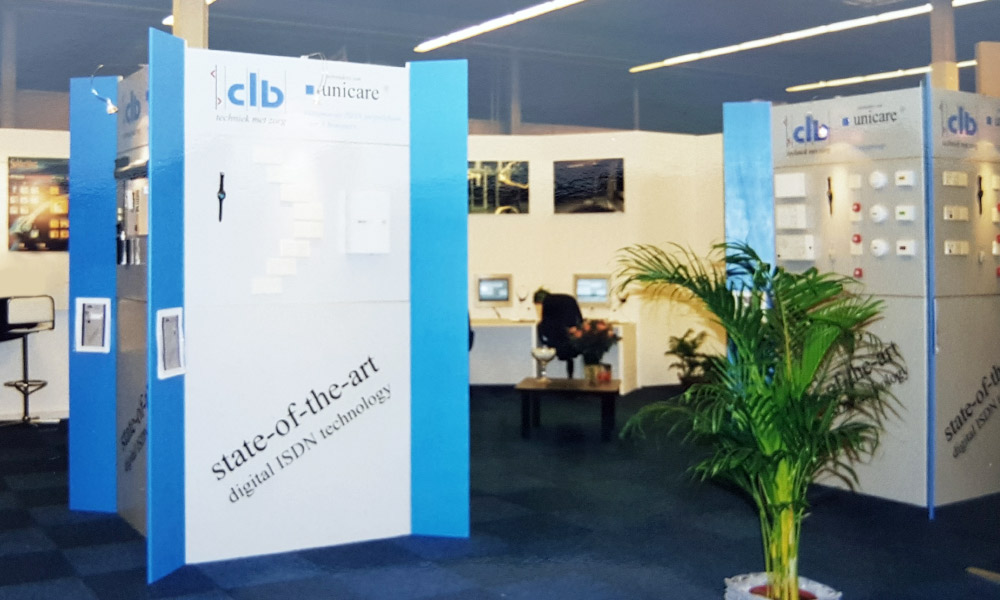 Its first product was Unicare®, a ground-breaking complete solution for centralising (care) system communication.
1989
First office in De Rijp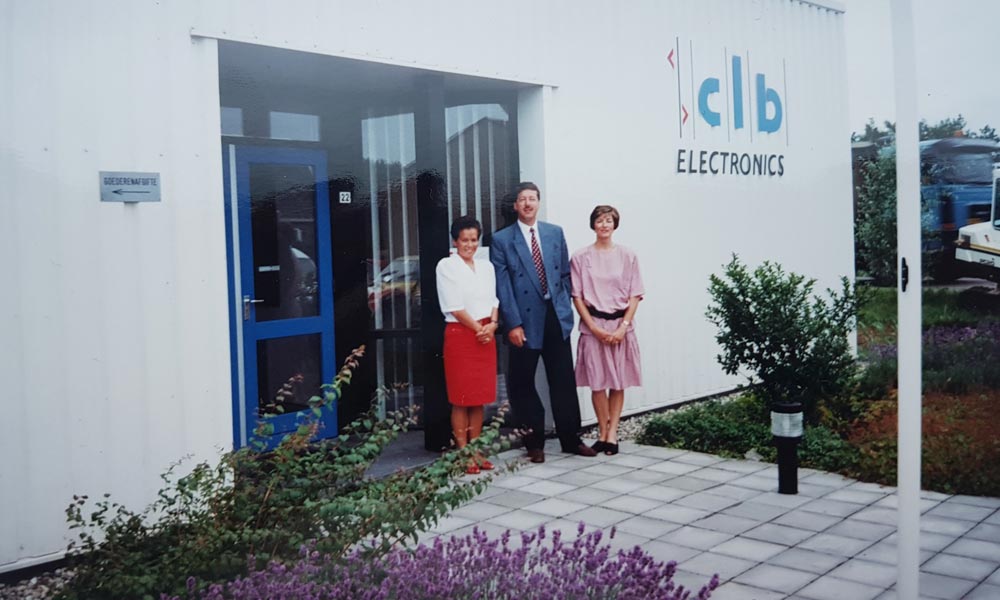 CLB moved in to its first real offices in De Rijp, as it started to focus on the care and cure markets.
2001
Second office in Raamsdonksveer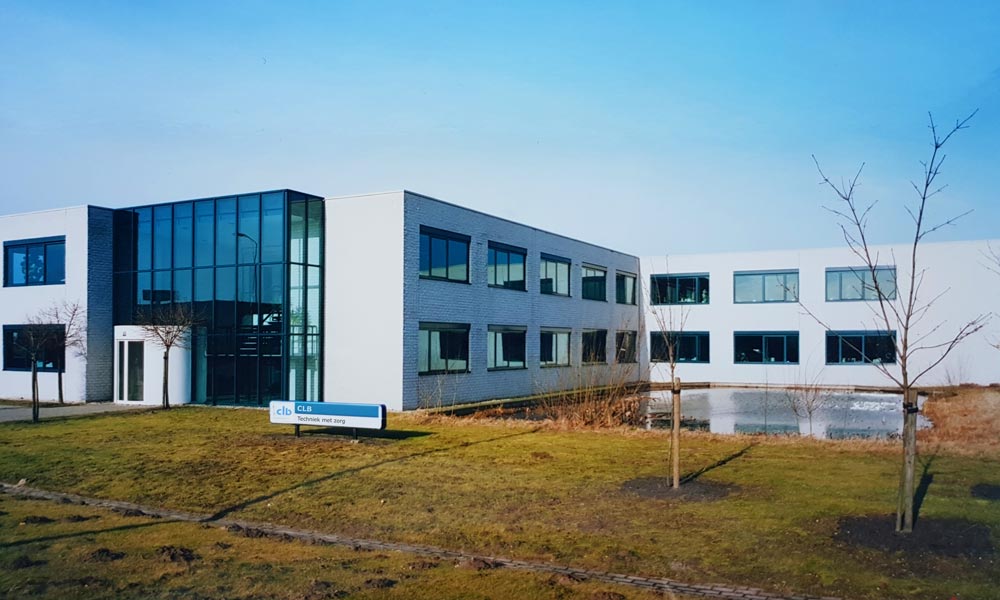 Following a successful acquisition, CLB also established itself in the Raamsdonksveer location in 2001.
2003
Niels de Bruin becomes General Director and majority shareholder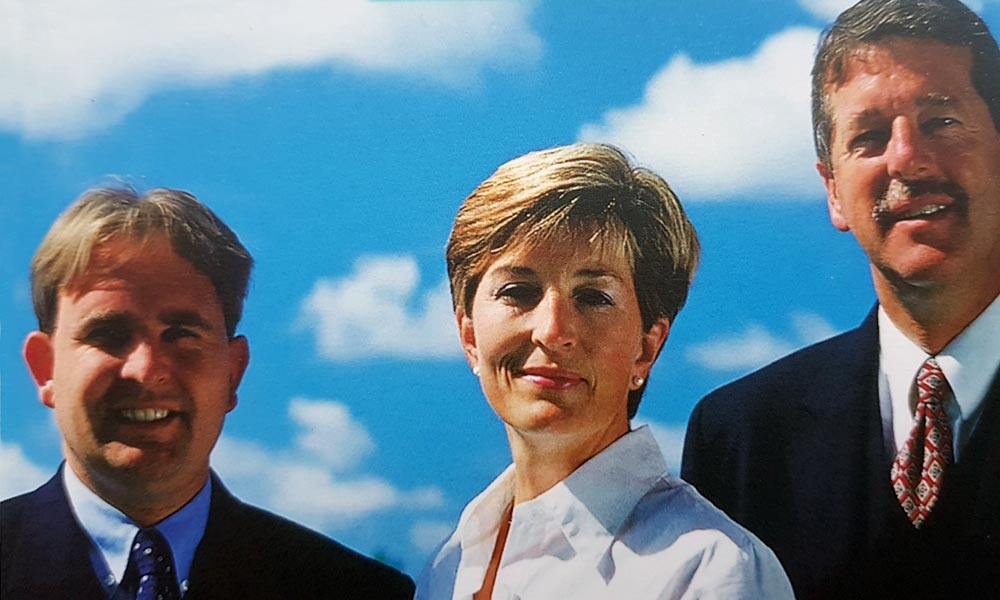 Having joined CLB in 1993 as a graduate, in 2003 Niels de Bruin officially took over company founder Cor Berghuijs's position as General Director and majority shareholder.
2011
Foundations laid for new premises in De Rijp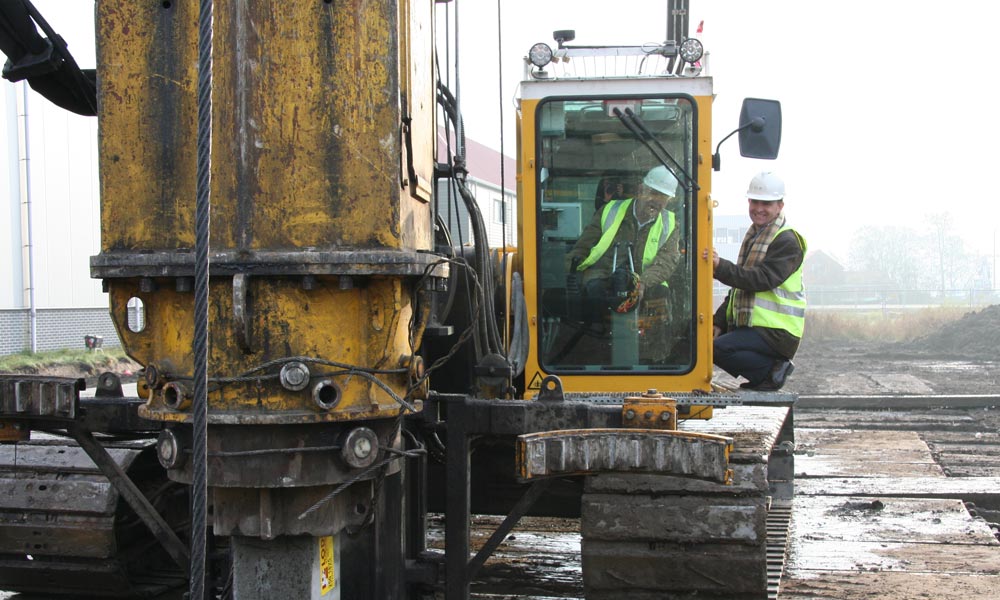 After a few years, our first office in De Rijp became too small for the rapidly growing number of colleagues. So, it was time for a
2012
De Rijp reopening & specialisation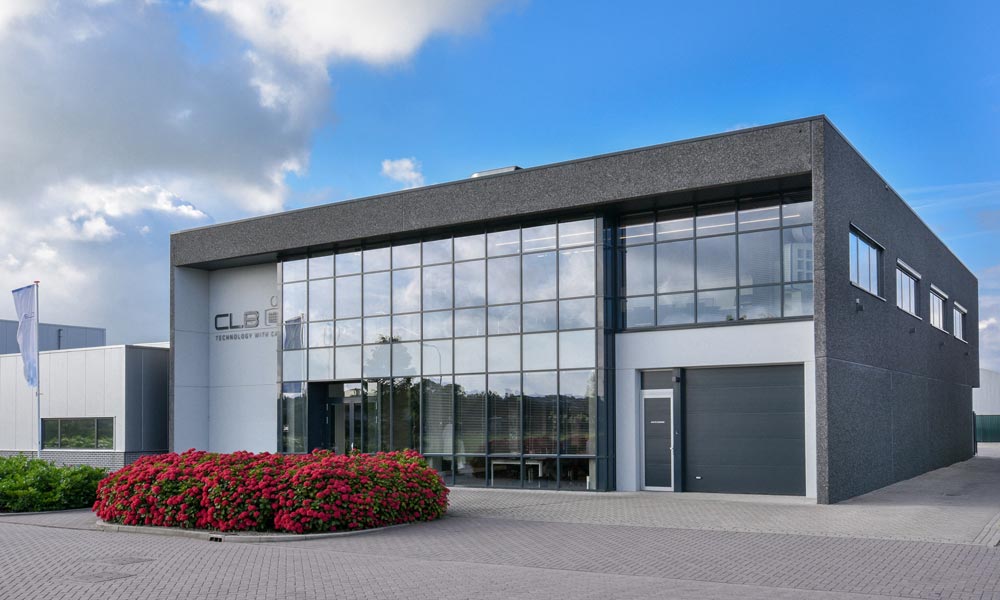 Upon reopening the De Rijp premises, it was announced that operations here from now on would mainly focus on R&D, production and international sales, under the name CLB bv.*
2012
Raamsdonksveer specialisation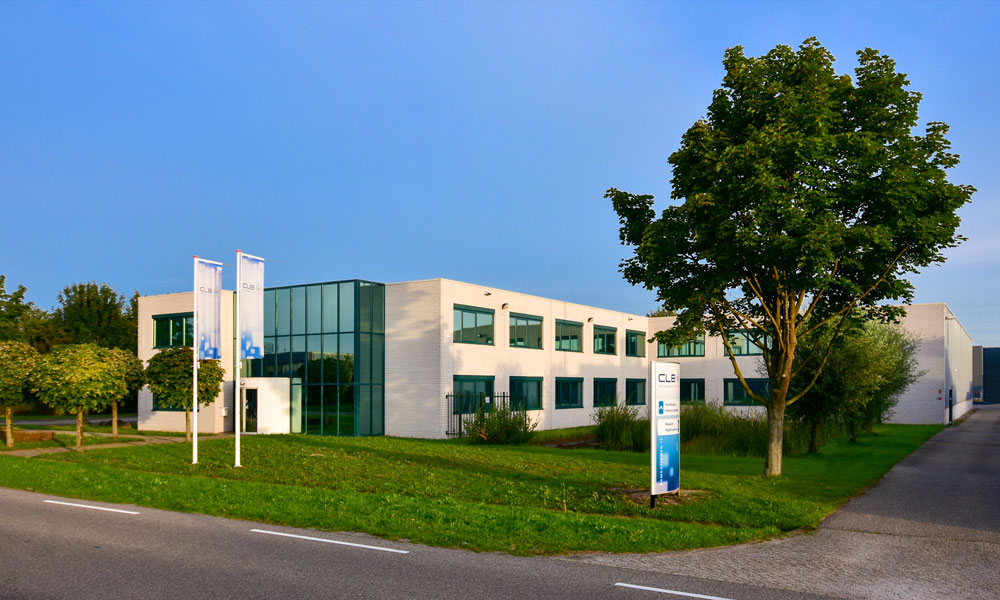 Operations at the Raamsdonksveer location were, in turn, also adjusted to mainly focus on the important task of system integration, under the name CLB Integrated Solutions.*
Today, CLB is an internationally operating family business with over 130 employees, and with clients and partners in the Netherlands, Belgium, the UK, Spain, Curacao and the USA.
* Both businesses are 100% subsidiaries of CLB Holding B.V.
By closely watching and listening to the market, our partners, our end users and the people they care for, we keep ourselves in a position whereby we proactively continue to innovate. So our products and services can continue to answer, and transcend, important care issues.
What is our client's situation? And where do they want to get to? What is the care requirement? And how can we look after that? The answers to these questions are the starting points for giving every end user a less-stressful future. Our drive? To continue improving care. For everybody, every day. As we have already been doing for over 35 years.
All CLB products are developed, produced and managed in-house. This gives us the highest level of quality control and ultimate flexibility.
257,000+ care receivers and counting



Our mission is to ensure sustainable growth by providing innovative solutionsthat result in complete customer satisfaction for healthcare institutions, caregivers and all the people they serve.
'Improve care by innovation'
We bring together the best technology, products, knowledge and services to deliver what our customers and our society truly deserve: the best possible care solution.
We Care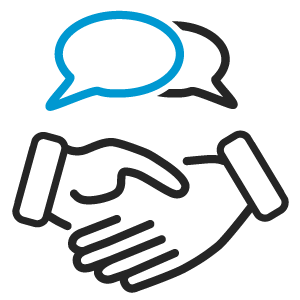 We Act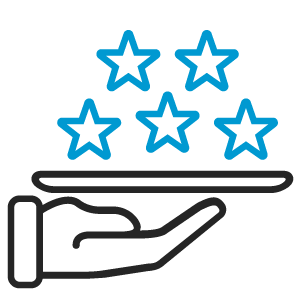 We Deliver